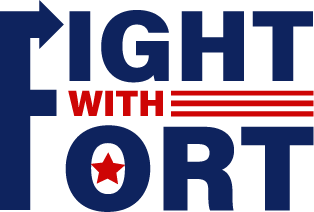 Patriot,
I've always believed the strength of our nation depends on the strength of our families and communities. In nearly 20 years in Congress, I've worked for the good of America with honor and integrity.
Now I'm being falsely prosecuted by Biden's FBI. I trusted them. But they lied to me. I have to fight their unjust accusations—not just for my sake, but for every American.  
Help me be victorious. Help me win the fight against this injustice.
Will you help fund my legal battle against Biden's FBI by by chipping in your most generous gift of support right now?
Donated before using an account?
Login